New Location and 10 reasons why we love it!
Posted 3/01/2016
WE are very excited to announce the opening of our new office at 1370 S. Commercial St. in Neenah, WI 54956.  The building was completely remodeled by Dr. Alyssa and Dr. Grant along with the help of their friends and families.
1) We now have an abundance of parking spaces.  We have 25 parking spots all for our patients compared to scrambling for a few spots at the old location.
2) Our hallways are no longer narrow and patient's can walk back to treatment rooms and leave the office at the same time without side stepping.
3) There are plenty of seats in the waiting room for our patients!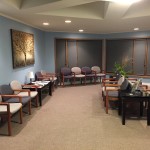 4) We now have a beautiful spot for the all of the children to play in while their parents are waiting to be adjusted and while they are in the treatment rooms.
5)  Our office is very accessible from Highway 41!
6)  The space is roughly 3.5x's the size of the old office.
7)  We now have room for Massage Therapy with Tessa Loewe.  Tessa was with us in the old office and then has recently joined us again.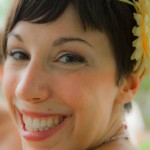 8)  We were able to add Yoga with Erika King in our basement!  Here is a picture of the beautiful space.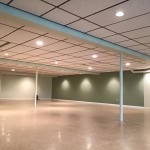 9)  We have added Sharon Geurts who offers Reiki and Life Coaching!
10)  We are in the process of adding a Doctor guided weight loss program with proven results!
These are just a few of the reasons we are so excited for our new space and we look forward to continuing to grow the services we offer as well as continue to provide outstanding care to all of our patients in the Greater Fox Valley region.
Backpack Safety

Back to School Tip!
Can carrying a heavy backpack to school cause health problems for your children? It can if they are carrying more than 10% of their body weight in their backpacks, especially if they have to walk to school and/or they are carrying their backpack on only one shoulder. This means, if a child is 60 pounds their backpack should weigh 6 pounds, at most. During periods of rapid growth, adolescents' spines are changing and it's a good idea to be careful about increasing stress on the lower back. Recent studies from the University of Texas have found that carrying a heavy backpack can be a source of 'chronic, low-level trauma,'and can cause chronic shoulder, neck and back pain in your children. If you have heard your child say things like, "my back hurts", "my arms feel tingly" or if you notice he or she tries to bend over sideways to adjust the weight of their backpack you should utilize the list below. Following the steps below will minimize the  chances that carrying a backpack will cause your child back pain or other health problems :
Buying a backpack that has wide, padded shoulder straps and a waste belt
Avoiding messenger type, single strap bags for your child to carry
Encouraging your child to wear his backpack over both shoulders
Consider using a backpack with wheels.
Consider having a second set of text books available at home so that your child doesn't have to carry his books home regularly. This usually only works if your child's school is doing it as a general policy, which some schools are moving to for unassociated reasons.
Getting your child evaluated by a Chiropractor. Although back pain is becoming more common in older adolescents, it is not as common in younger children. It may be a sign of a more serious problem, such as spondylolysis, disk herniation, a sport's injury, or a tumor or infection. Do not assume that your child's back pain is caused by a heavy backpack, especially if the pain is very severe or persistent or if it lingers even after you lighten your child's backpack load.
The doctors of Align are qualified and have years of experience treating children. If you have any questions or would like to schedule an appointment for your child, please feel free to call us at our office.
920.720.6300
We look forward to helping you!

We all know people who have been injured in an automobile accident.  Many of these people did not receive proper care and now have many chronic problems as a result of that untreated injury.  Believe it or not chiropractors can offer a great deal of help to the patient who has recently been in an automobile accident.  Though it takes time, many of our patients at Align Chiropractic come full circle after following a treatment plan specifically designed for each patient.
Whiplash injuries are one of the most common problems associated with a car accident.  The stress put on the musculature in the neck post whiplash injury can often lead to chronic headaches, vertigo, and muscle sprain/strains.  It is very important to realign the vertebrae in the neck after an injury of this magnitude.  Along with realignment, Neenah Chiropractor, Dr. O'Brien works with the delicate muscles which have been very stressed after this injury to give the patient the best odds at making a full recovery.  He utilizes many different tools to calm the muscles in the neck and retrain them on their ranges of motion and functions.
If you or anyone you know have recently been injured in an automobile accident have them call Neenah Chiropractor Dr. Grant O'Brien to set up an appointment today.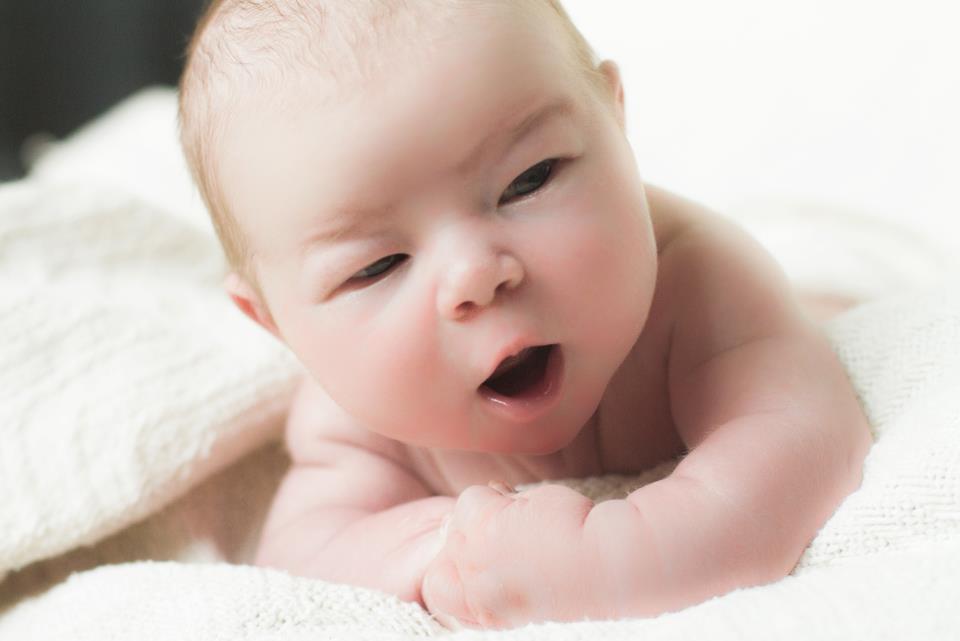 10 reasons parents take their children to see a chiropractor:
To encourage good neural plasticity (brain and nerve development).
To support their child?s overall health and wellbeing.
To help strengthen their child?s immunity and potentially reduce the incidence of colds, ear-aches and general illness.
To assist with colic and Irritable Baby Syndrome.
To help with asthma, breathing difficulties and allergies.
To encourage good spinal posture.
To help improve their child?s ability to concentrate.
To assist with behavioral disorders.
To help alleviate digestive problems.
To assist with bed-wetting and sleep issues.
Being a chiropractor I often find people asking me why their child needs chiropractic care. I explain to them that removing nerve interference and allowing the child?s nervous system to operate at its highest potential is very important.
There is an old saying that states as the twig bends so grows the tree. This analogy describes chiropractic. The delicate spine of an infant needs to start off in alignment to ensure that the spine is growing straight and developing as it should. The vertebrae stack one on top of the other like building blocks and work to protect the spinal cord. These vertebrae can misalign from 3 different stressors. Chemical stress, Emotional Stress and Physical Stress. The birthing process is very stressful on the baby and many times misalignments are found right after the baby is born.
The nervous system controls every function in the body and is vital to a child's well being. Some children don't show signs of fussiness, colic, ear infections, however their spines should still be assessed. Only 10% of nerve fibers have pain receptors so many other non pain symptoms can be occurring without our knowledge.
Giving your child the gift of chiropractic care is one of the best ways to give them the ability to start off in the right direction. Chiropractic care for infants and children is growing in popularity as people have began to realize how much it can help.
Dr. Alyssa has extra training in pediatric care and treats many children at Align Chiropractic in Neenah
To schedule an appointment for your child click here or give our office a call at (920) 720-6300!
We are proud to serve Neenah and the greater Fox Valley area!

Winter can bring on many stresses in your life, don't make back injury one of them.
Align Chiropractic's 5 tips for shoveling:
#1) Warm up before you shovel. (ex: Jumping Jacks, Lunges)
#2) Split your stance when shoveling, to distribute the weight equally!
#3) Shovel equally to both sides.
#4) Bend at the knees when lifting a full shovel and keep your back straight.
#5) Buy a condo or townhome and never shovel again!
Call us to schedule an appointment (920) 720-6300 and we can help you with these winter problems.
We are located at 200 W. Wisconsin Avenue in Downtown Neenah